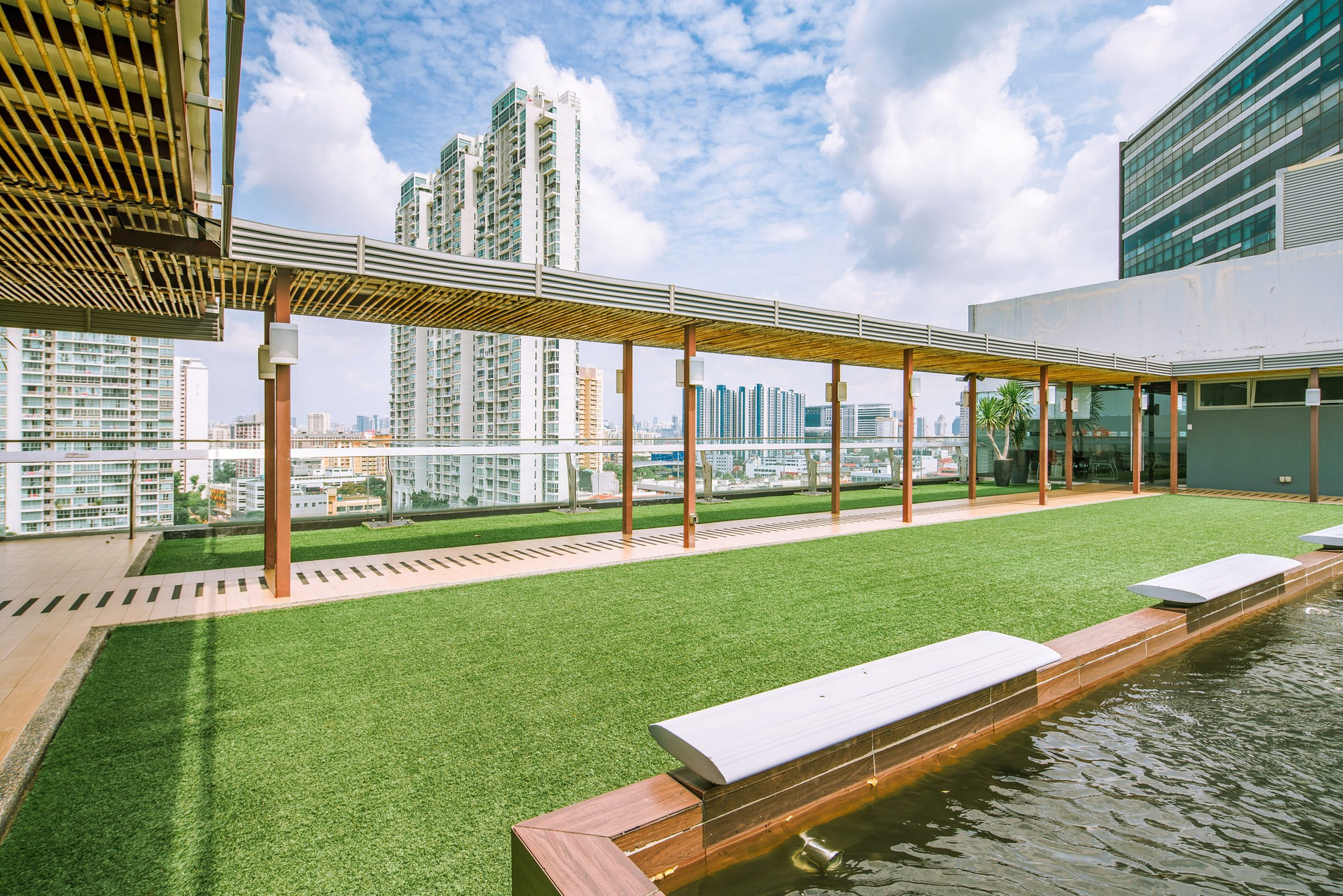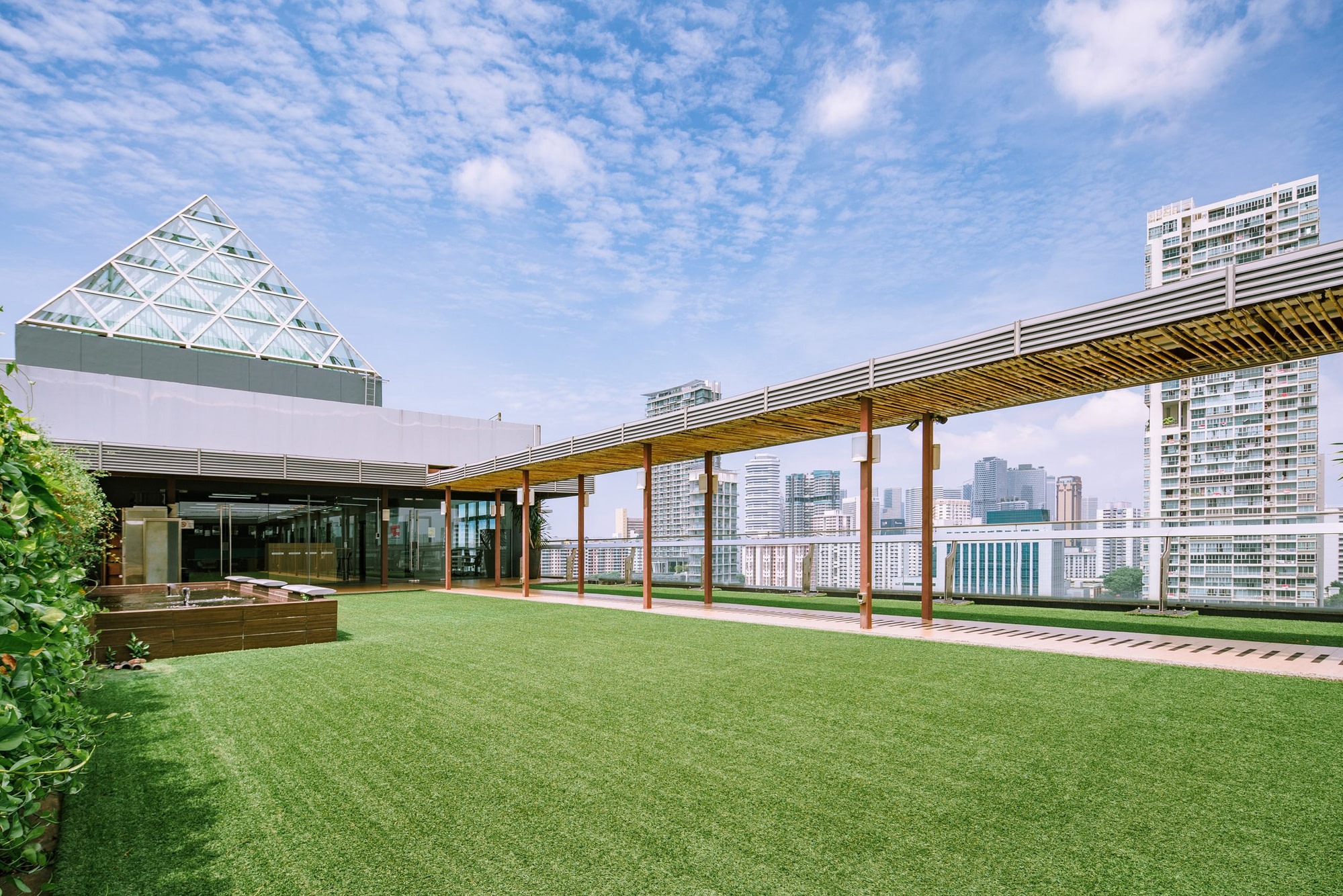 Recommended
Garage Society Kallang
Kallang Avenue
Singapore - Kallang
Coworking space
Inspiring
Garage Society Kallang is a hub for creative collaborators, entrepreneurs, designers, architects and freelancers with a strong community-centric approach. It is located at Kallang in the new Lavender neighbourhood, well connected with 2 MRT lines and not far from the CBD area. They offer hot desk monthly memberships, dedicated desks and private offices, meeting rooms and an event space to cater with all needs. Let your creative ideas flow and your productivity boost to the maximum at Garage Society, the team and the community will make sure you reach your productivity objectives!
Thank you!
We will get in touch with you shortly.
Ooops! Something went wrong
Please try again or contact us here.