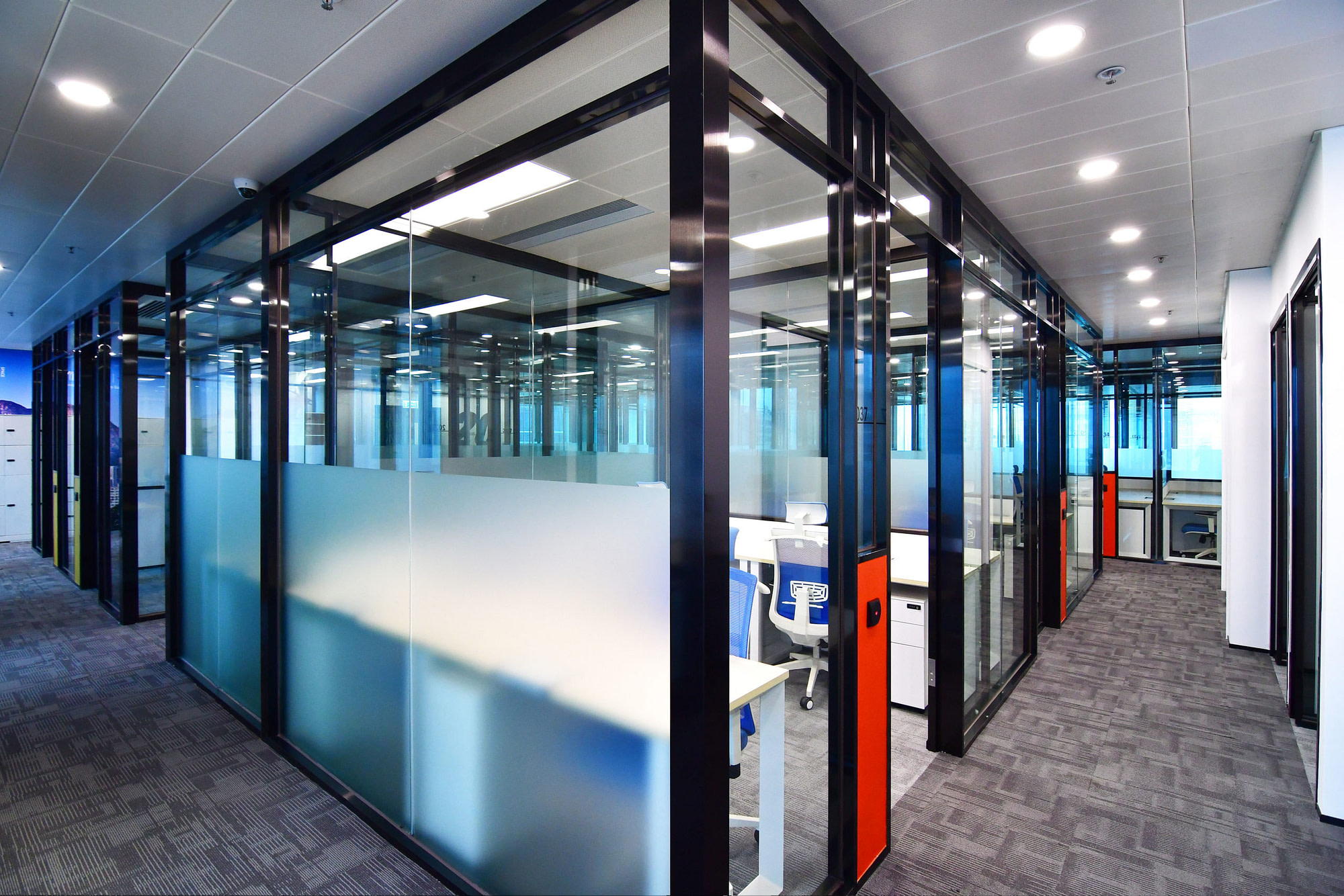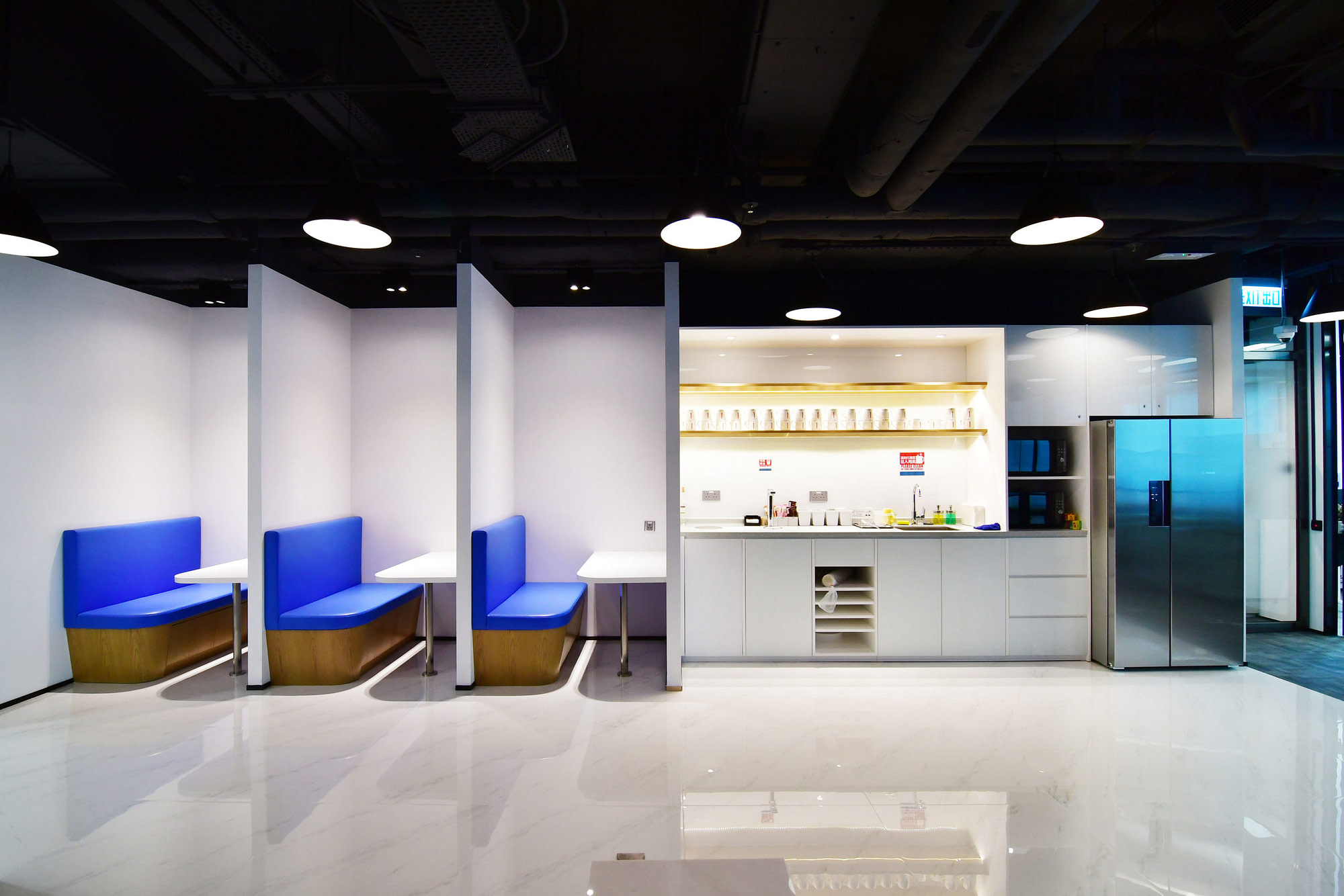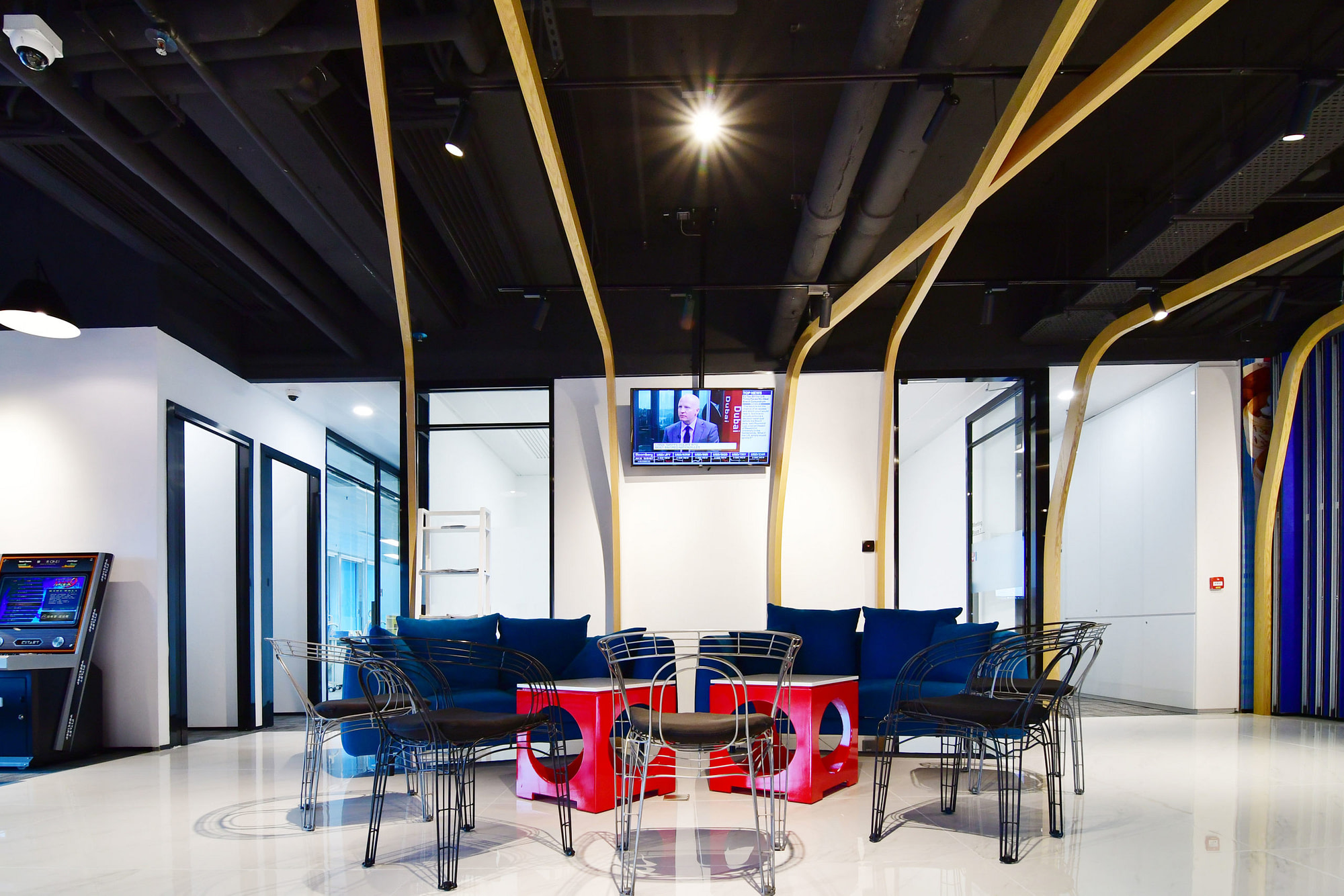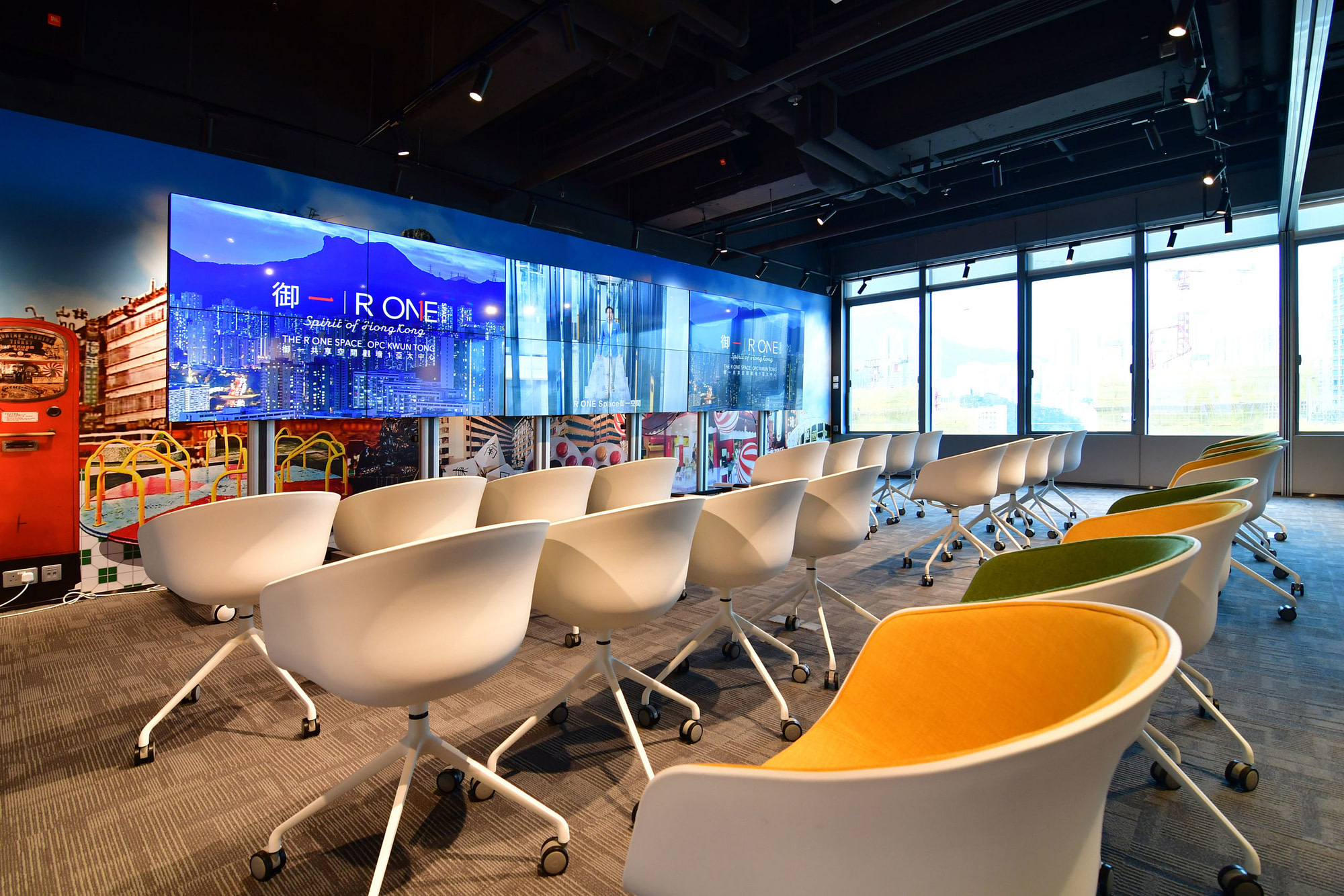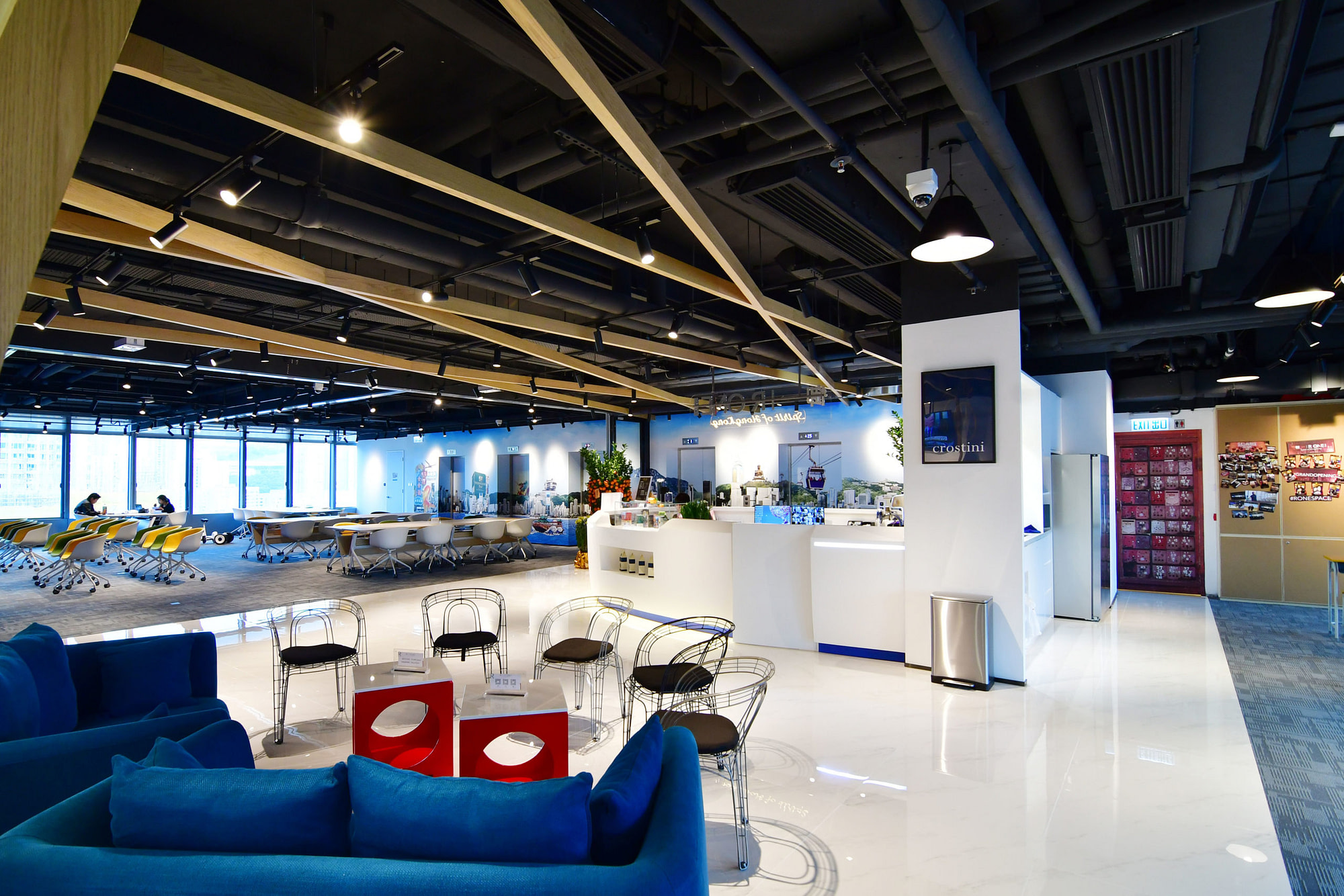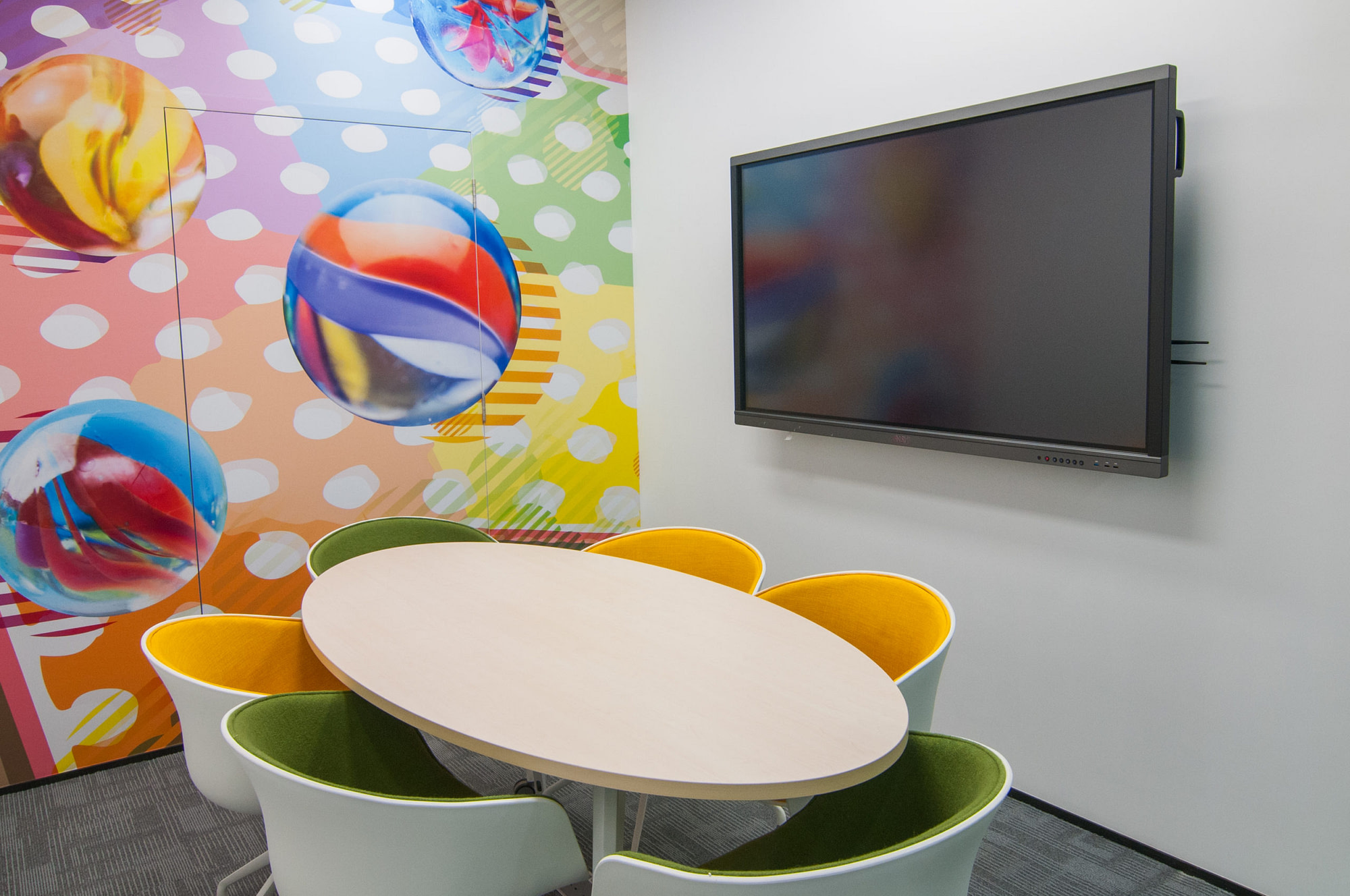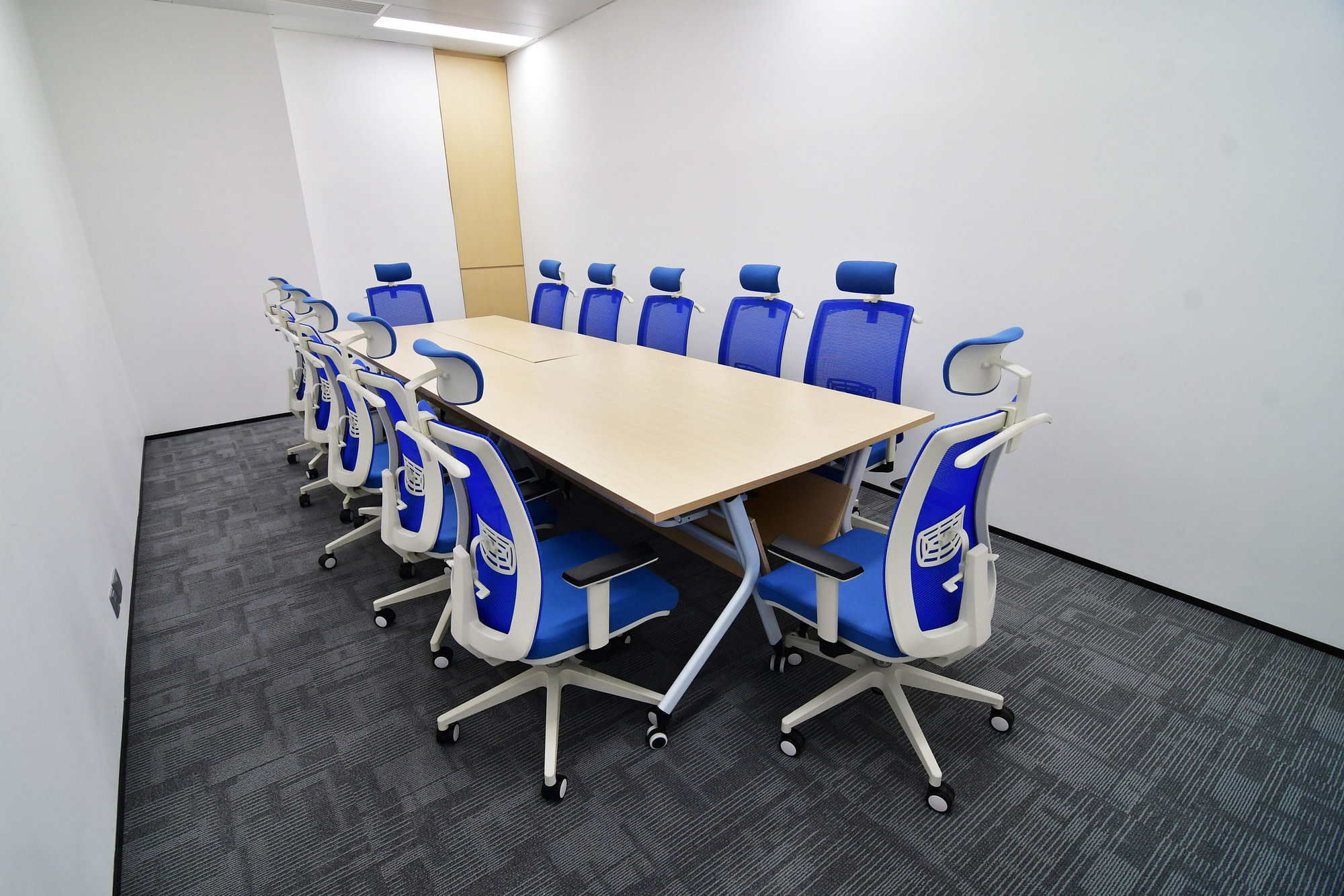 Verified
R One Space Kwun Tong
414 Kwun Tong Road
Hong Kong - Kwun Tong
Thursday: Open 24 hours 
Monday: Open 24 hours
Tuesday: Open 24 hours
Wednesday: Open 24 hours
Thursday: Open 24 hours
Friday: Open 24 hours
Saturday: Open 24 hours
Sunday: Open 24 hours
Coworking space
Inspiring
The charming yet sophisticated design of R One Space's at One Pacific Center in Kwun Tong certainly creates the perfect atmosphere for creativity and innovation. The plush carpeting, ergonomic furniture and splashes of brightly coloured artwork are the three key features of the thoughtful interior design, and the large picture windows provide the space with an abundance of natural light. Located in a vibrant, bustling district, this coworking space is nestled between plenty of dining and entertainment options. Whether you need a hot desk, private office or event space, R One Space has got you covered.
Thank you!
We will get in touch with you shortly.
Ooops! Something went wrong
Please try again or contact us here.