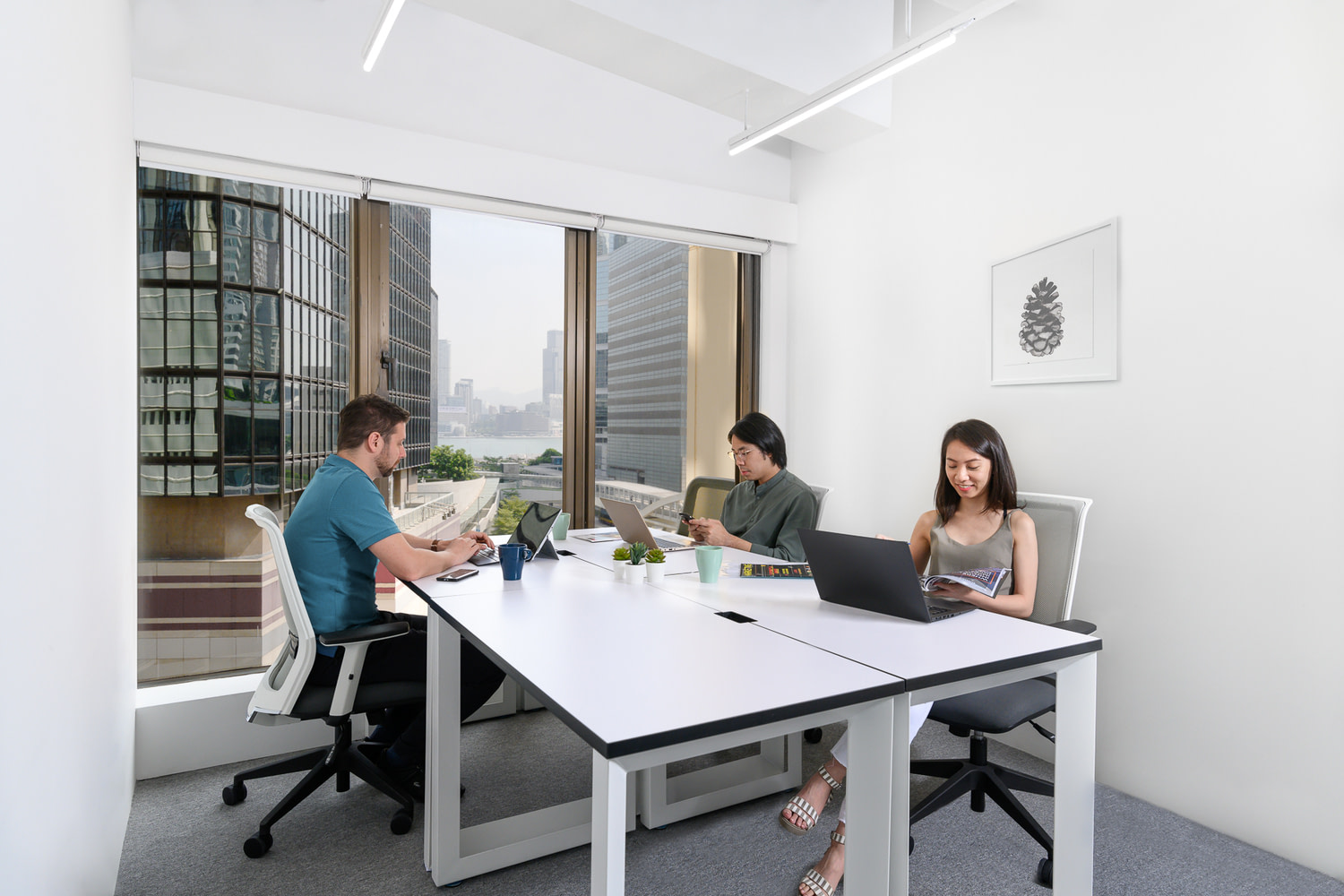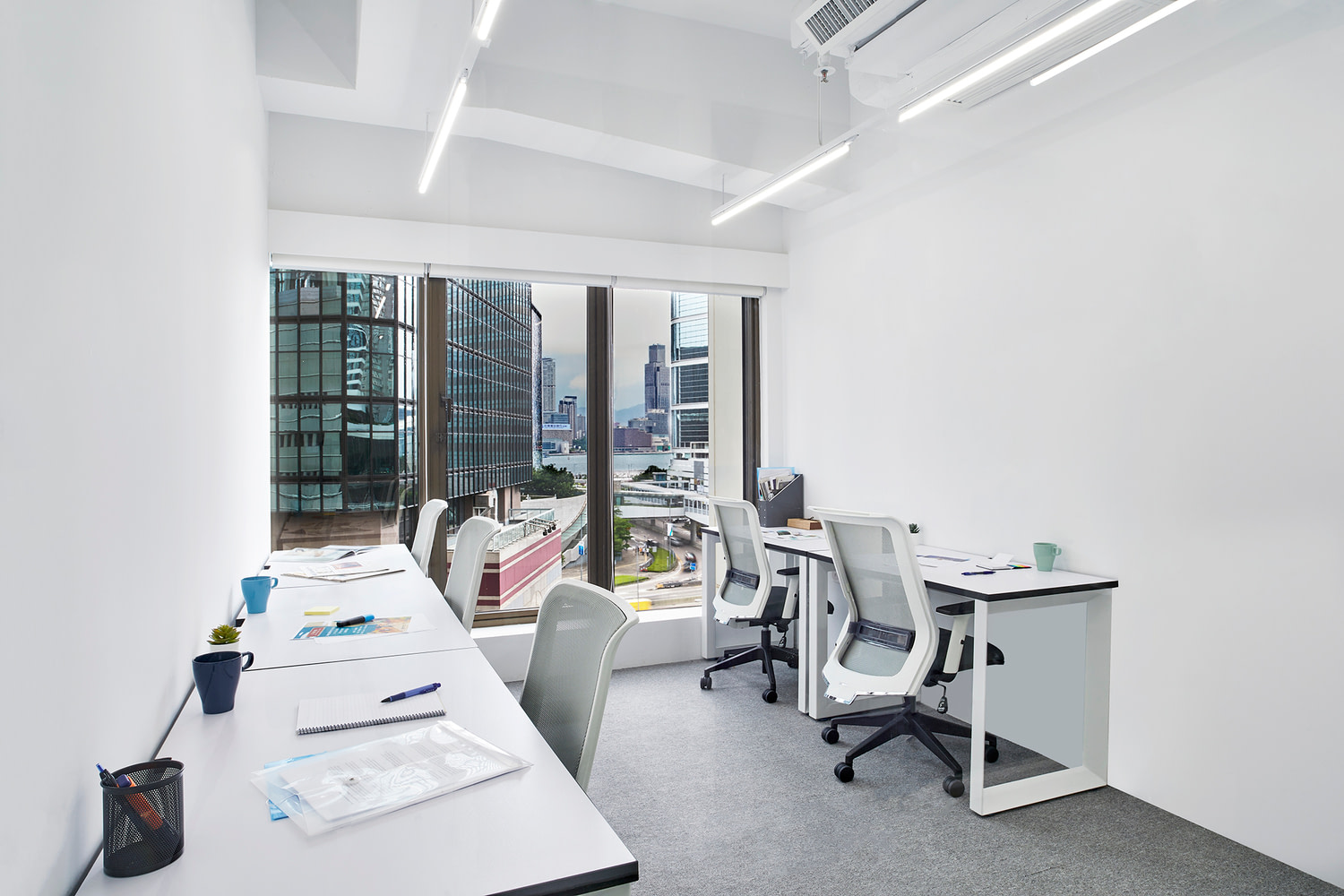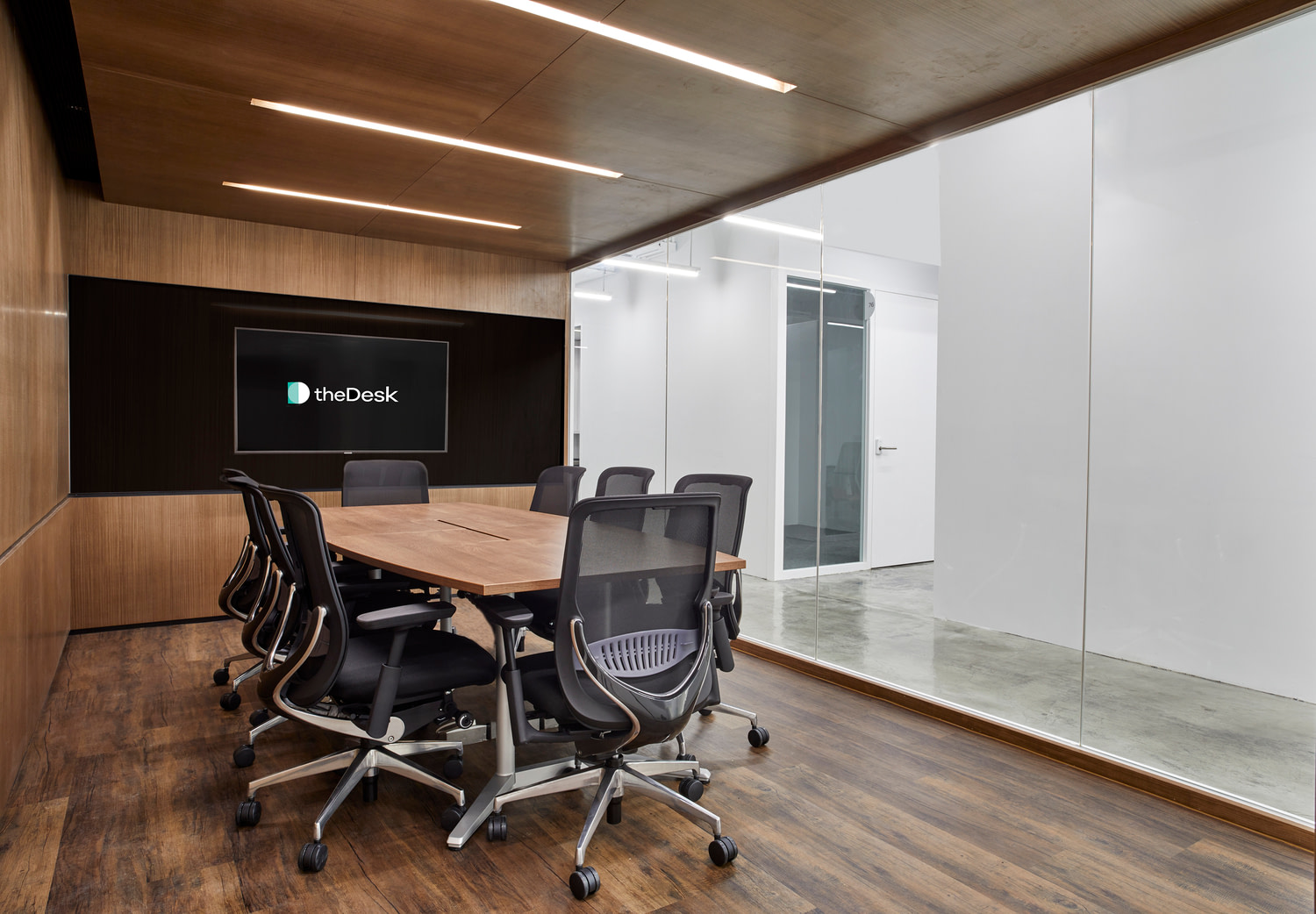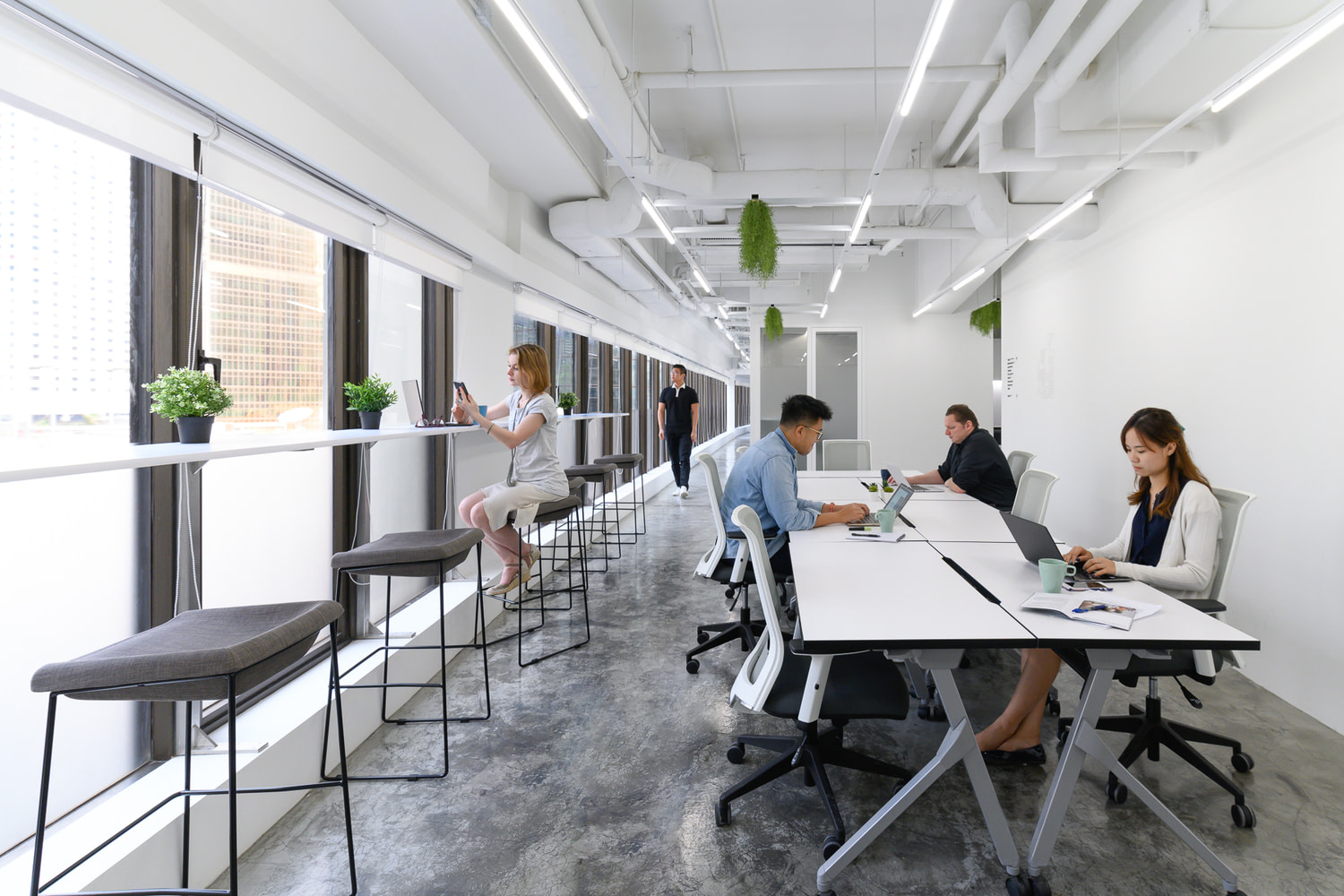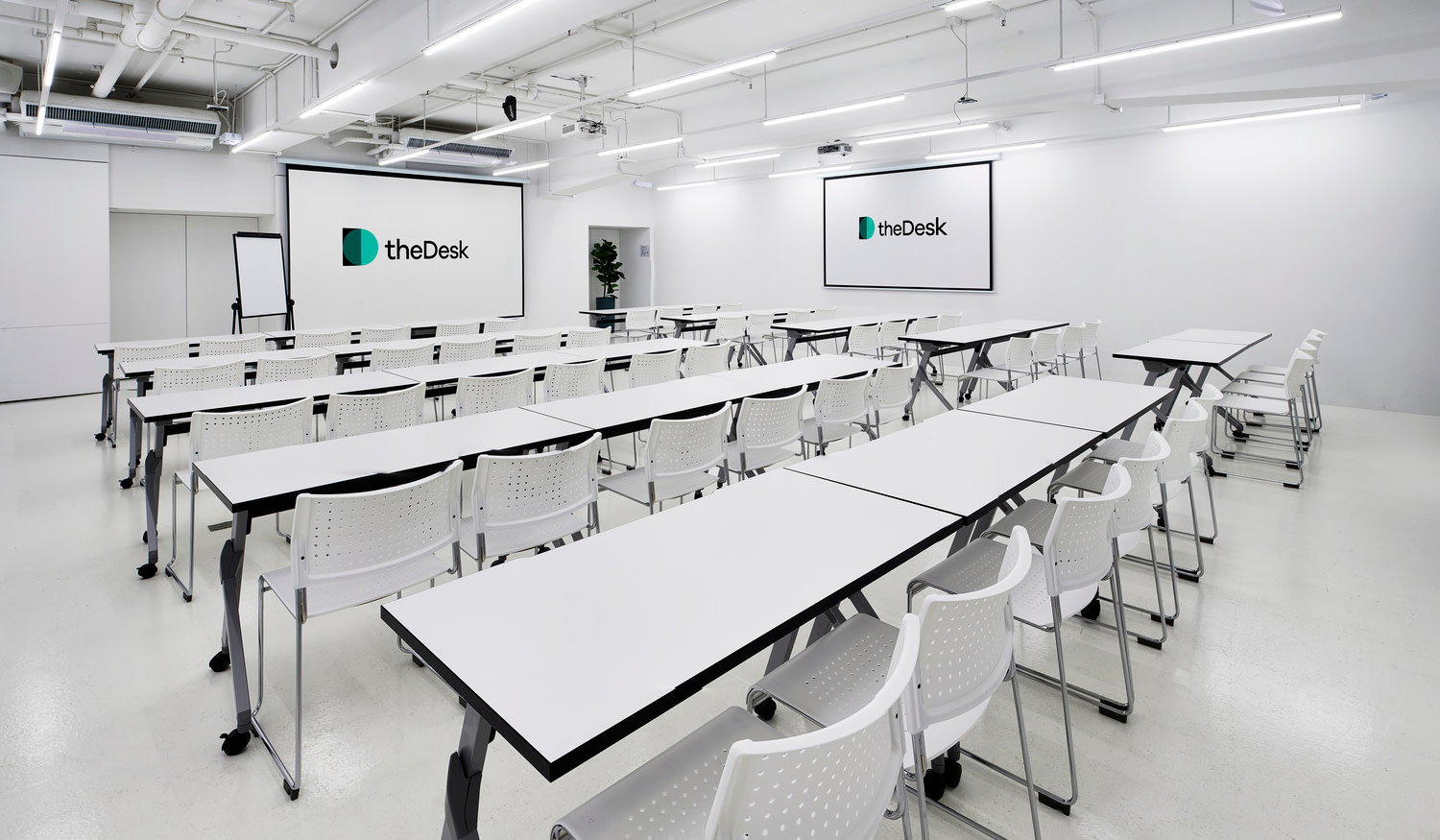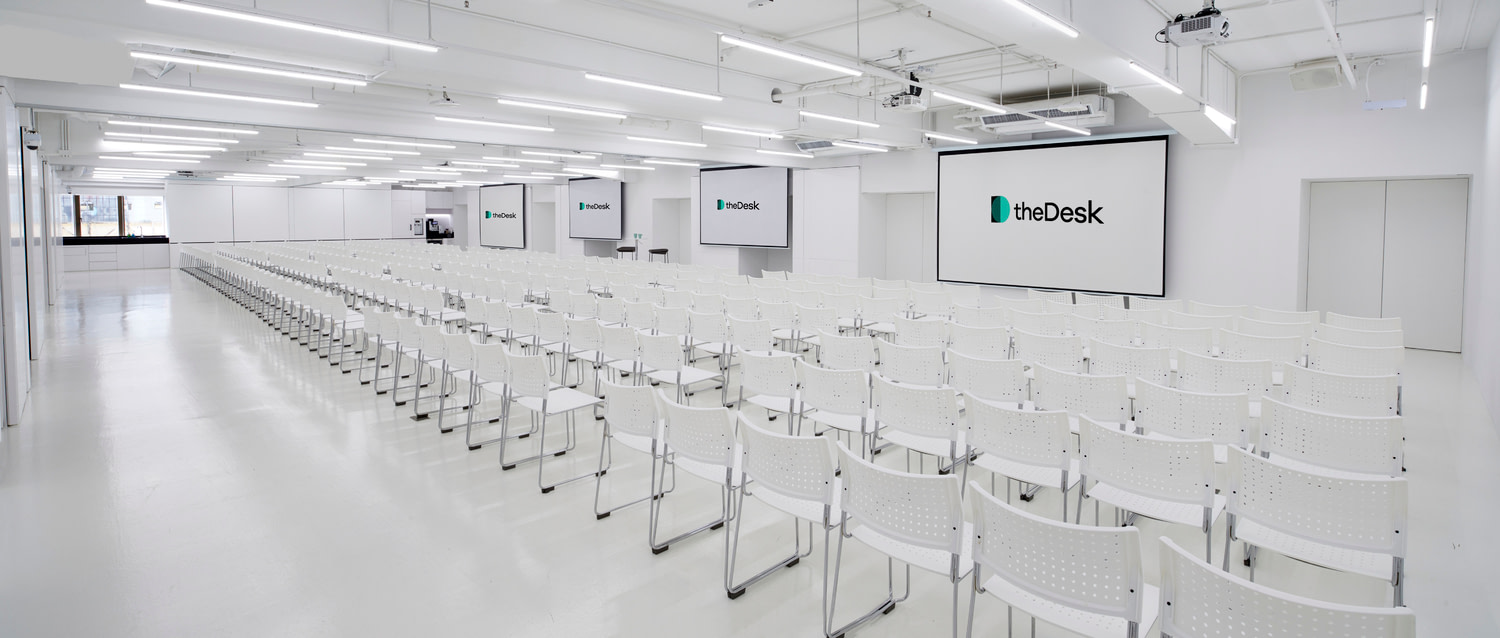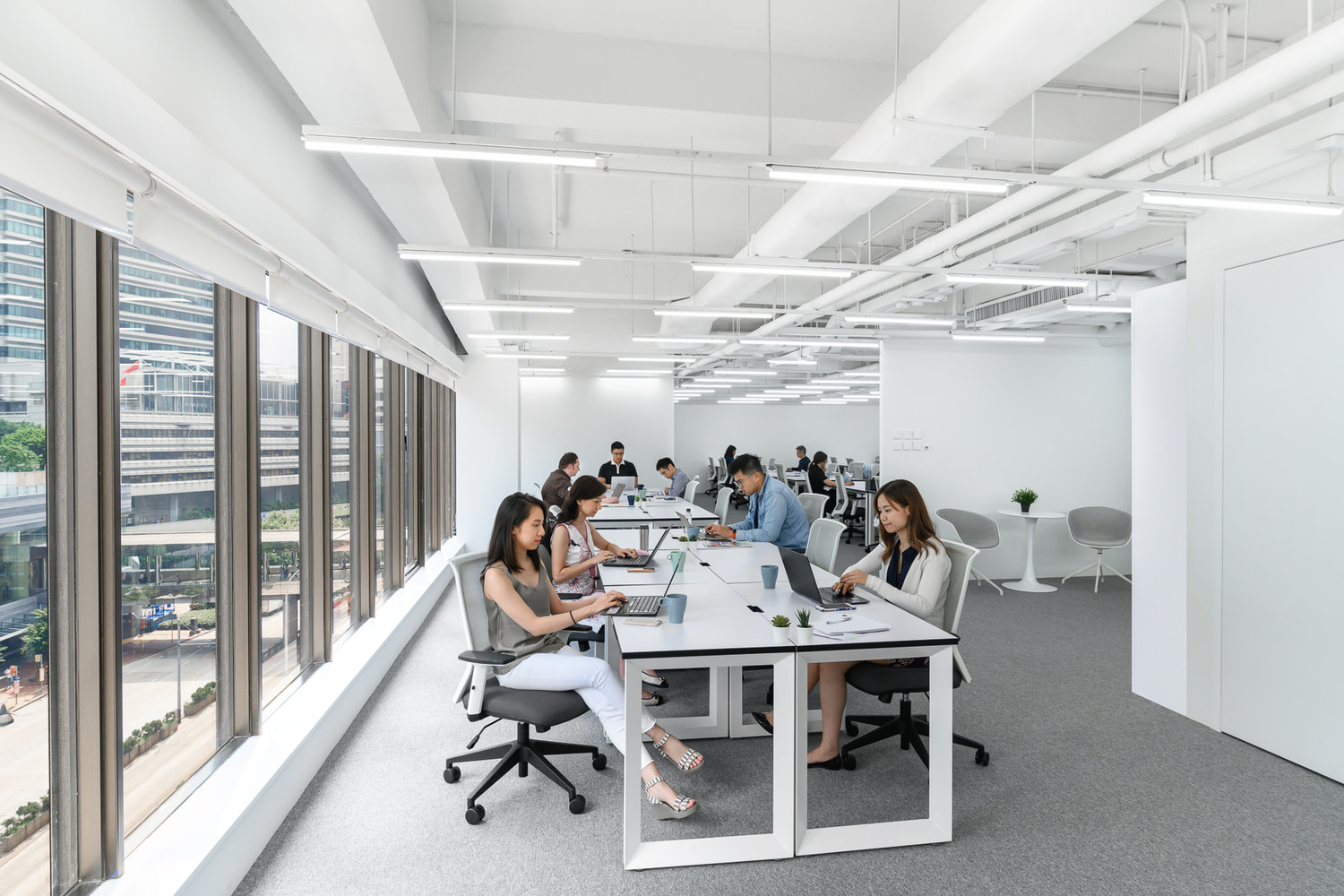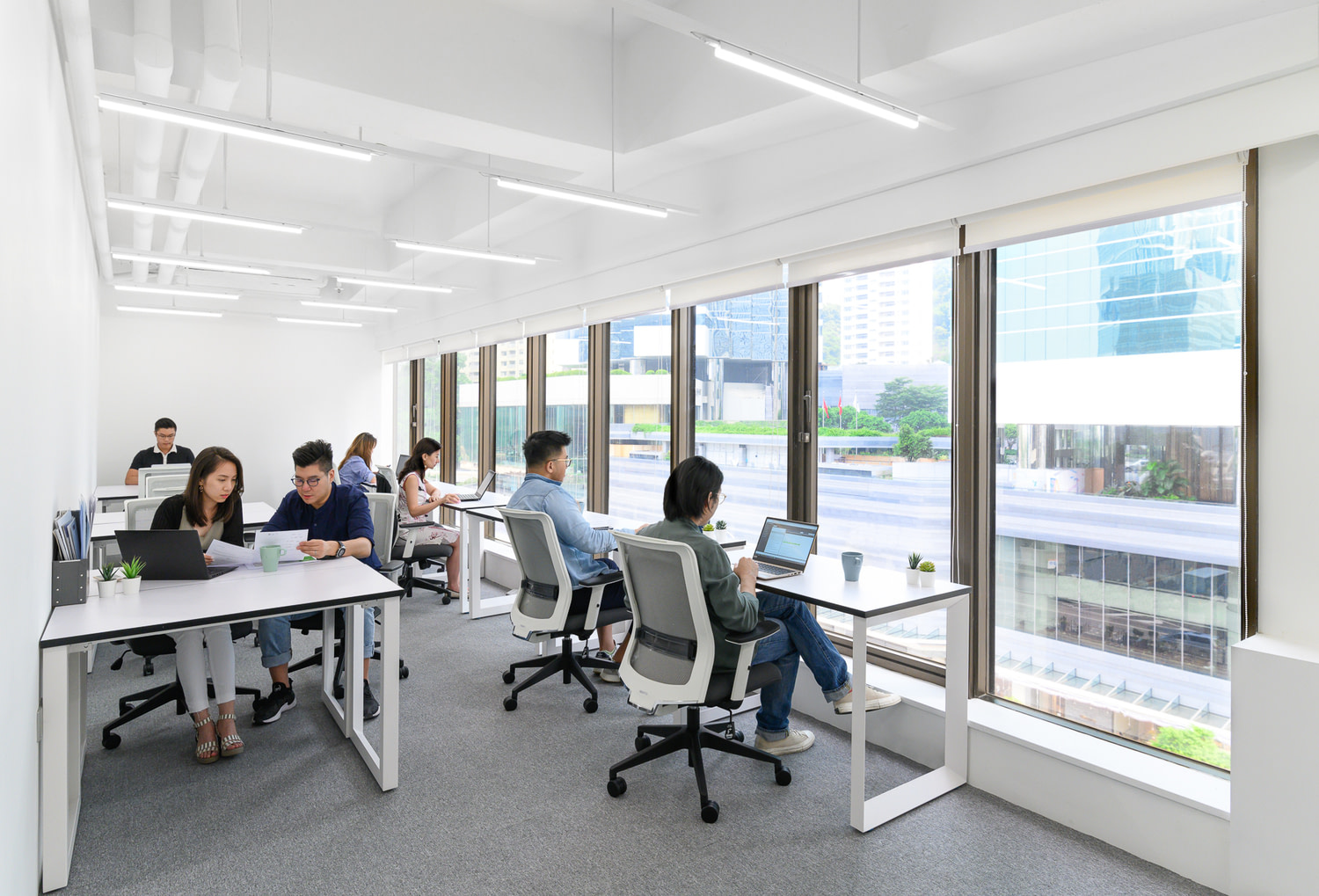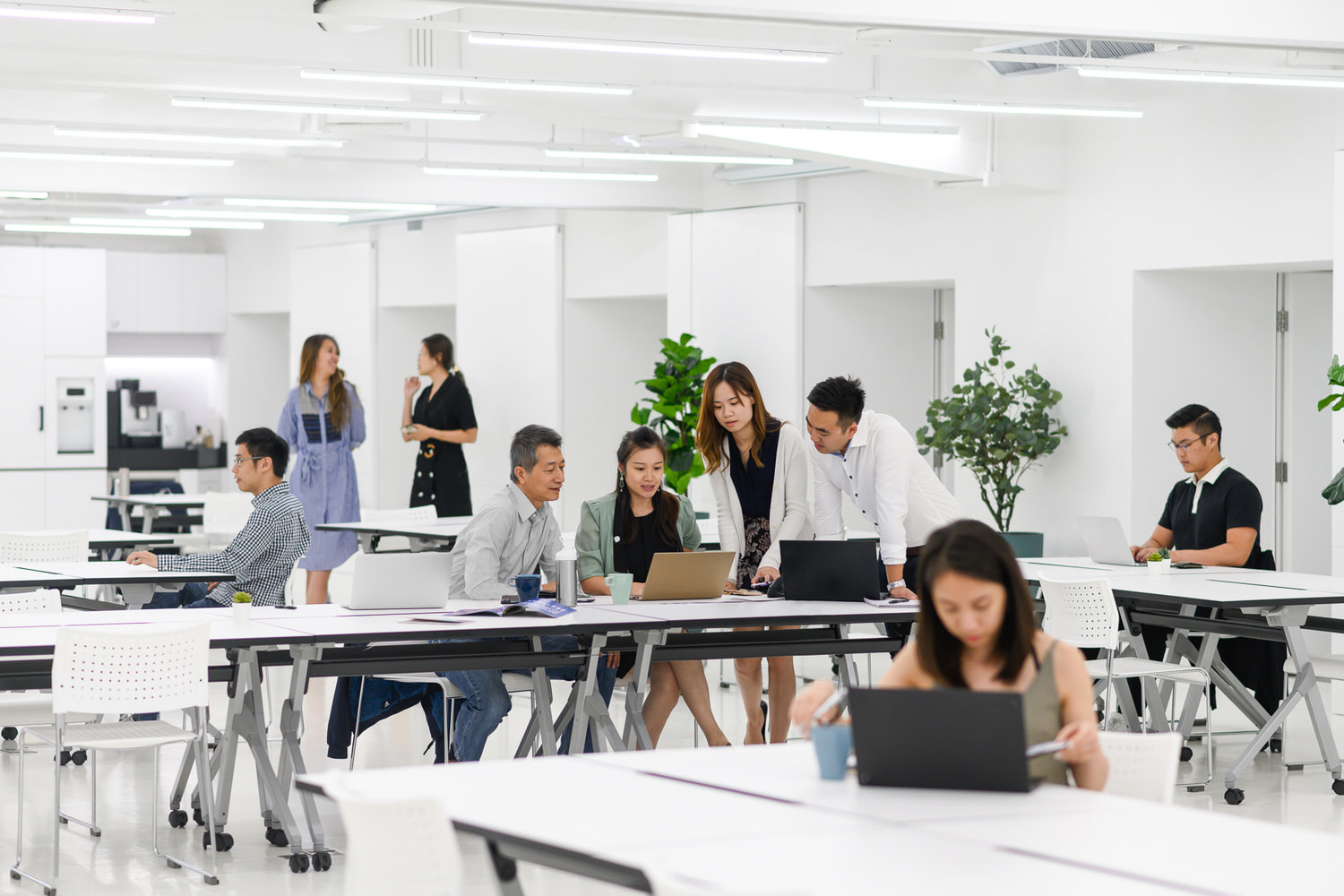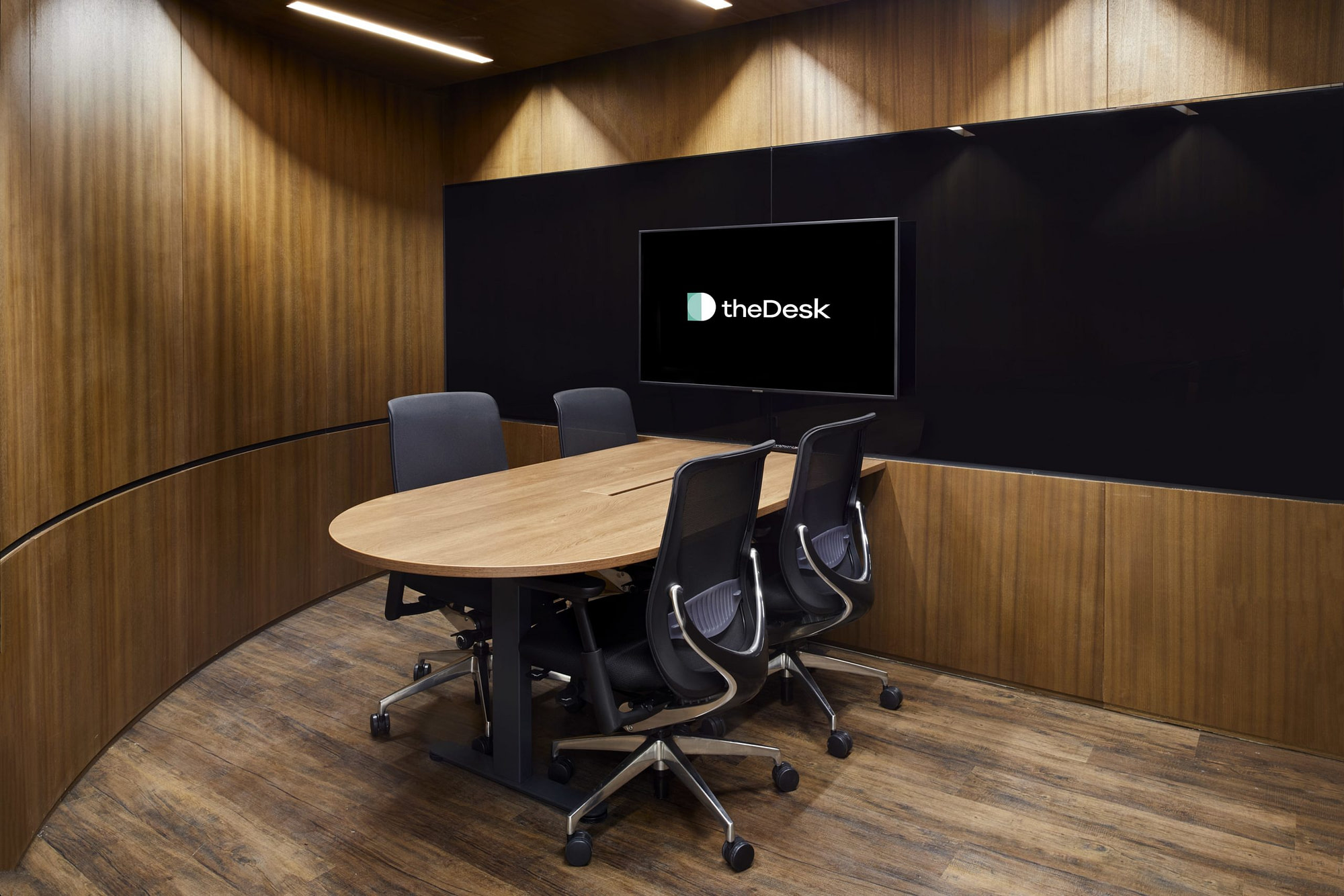 Recommended
theDesk Admiralty
95 Queensway
Hong Kong - Admiralty
Thursday: 9:00 AM – 6:00 PM 
Monday: 9:00 AM – 6:00 PM
Tuesday: 9:00 AM – 6:00 PM
Wednesday: 9:00 AM – 6:00 PM
Thursday: 9:00 AM – 6:00 PM
Friday: 9:00 AM – 6:00 PM
Saturday: Closed
Sunday: Closed
Coworking space
Business
theDesk United Centre's prime location in the heart of Hong Kong's bustling CBD area, connected directly to Admiralty MTR station, is perfect for those who want to be connected to the city's financial and corporate cluster. This large co-working space is tastefully designed with elegant whitewashed walls and large picture windows that allow plenty of natural light in. Plus, their meeting and event rooms that can accommodate up to 400 pax are fully equipped with all the latest technologies and they have a large collaborative space for you to meet like-minded individuals and bounce ideas off one another. They also offer complimentary beverages in their cafeteria and have a multi-language support staff to address all your queries or concerns.
Thank you!
We will get in touch with you shortly.
Ooops! Something went wrong
Please try again or contact us here.