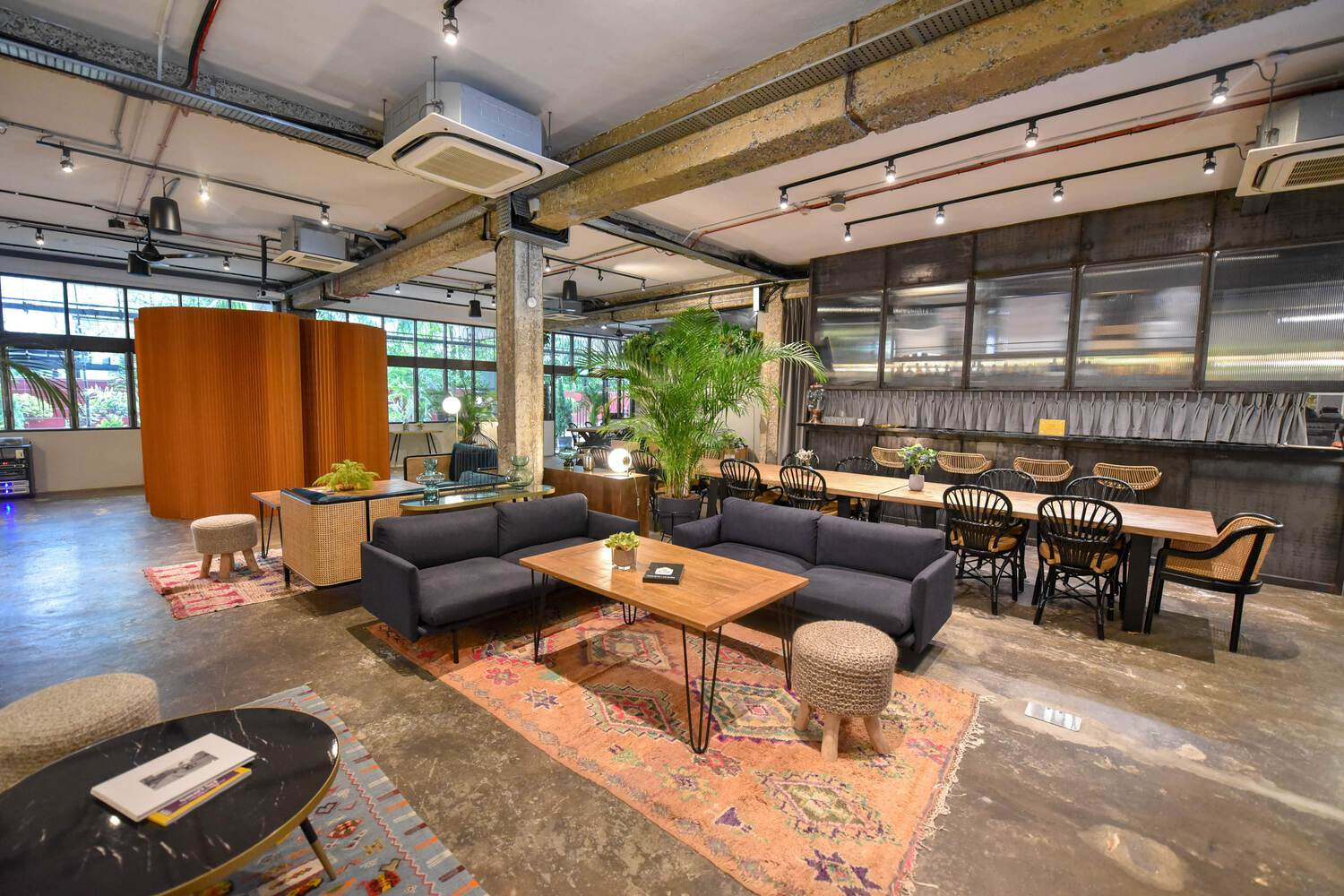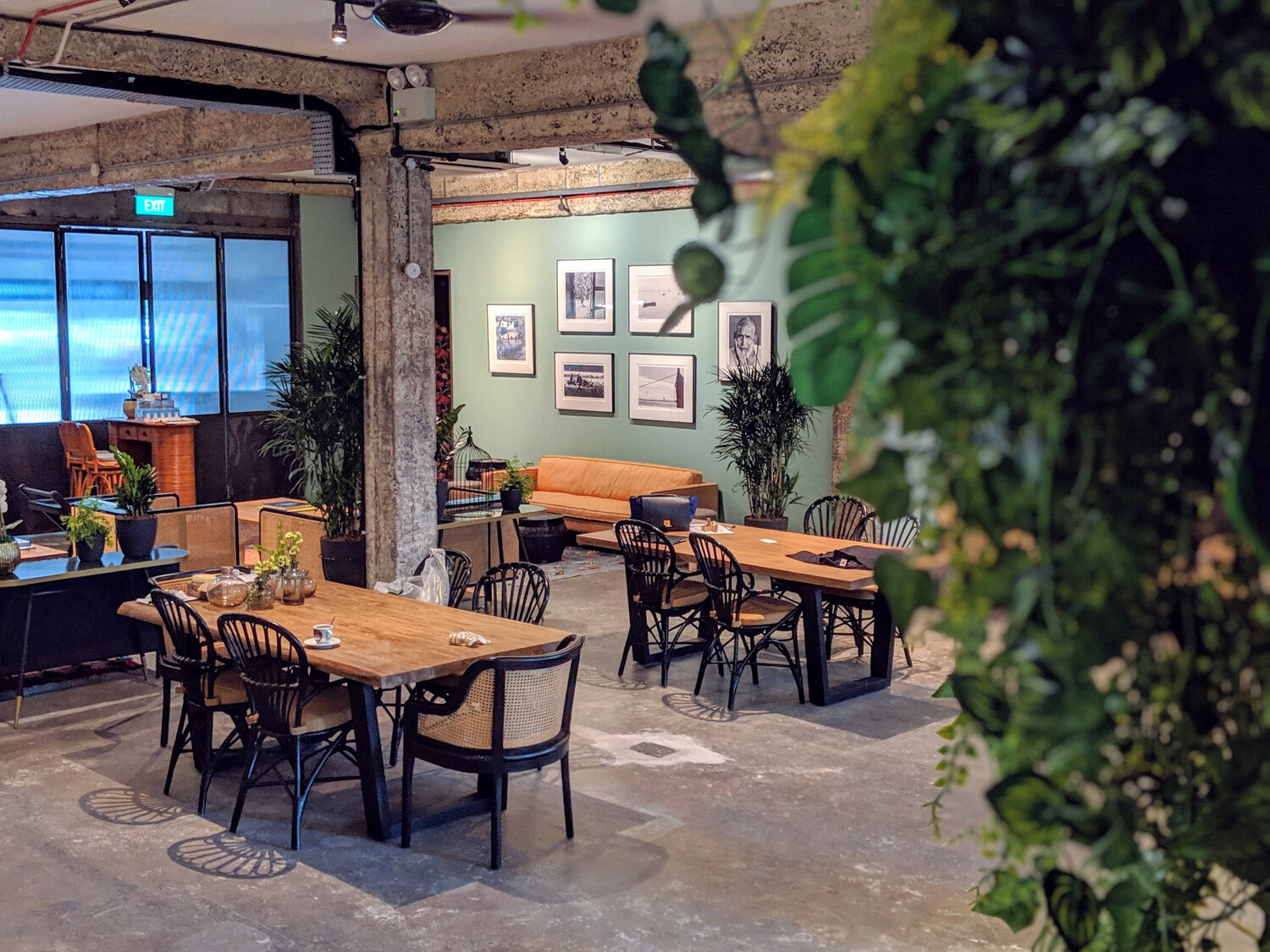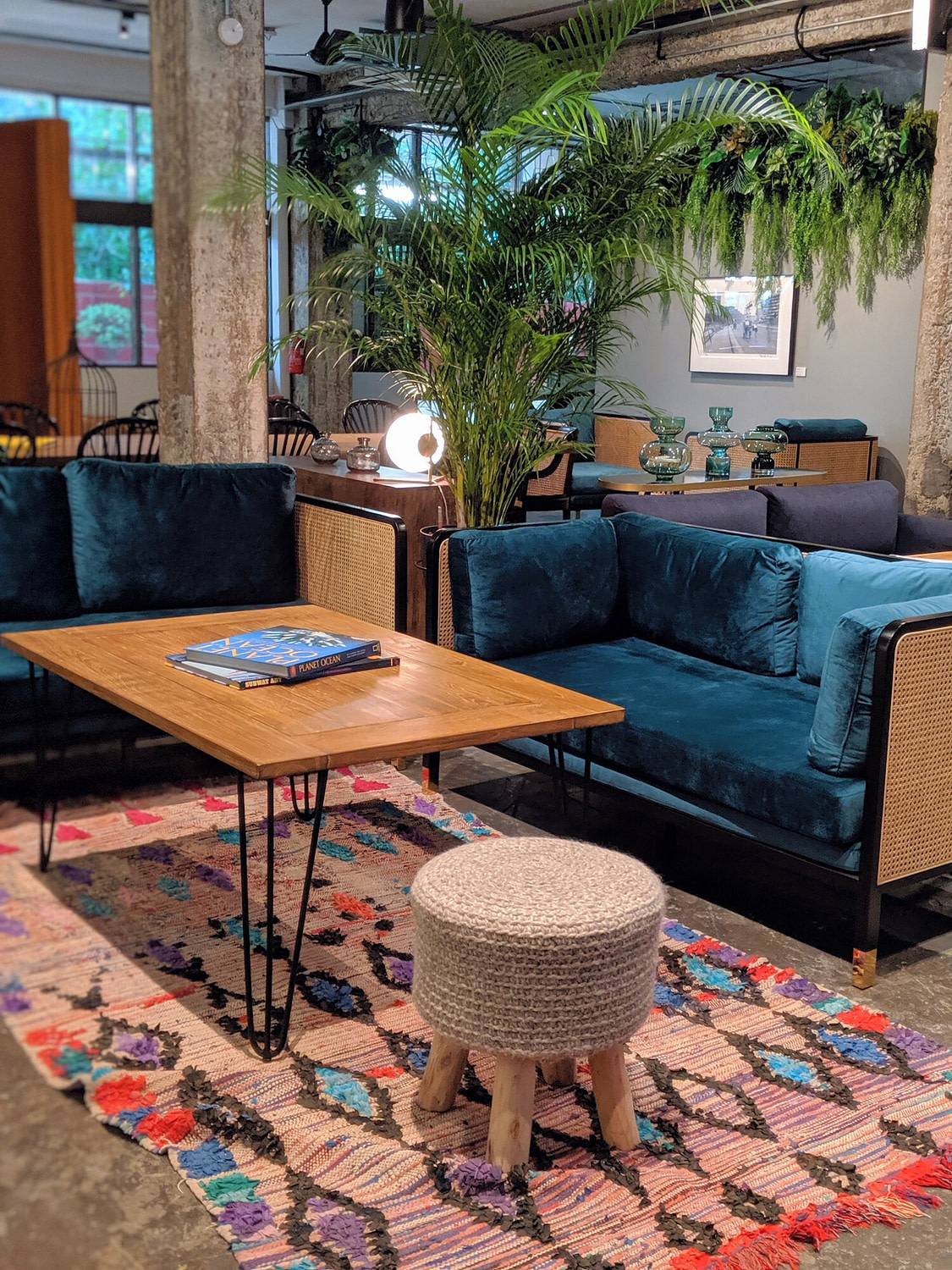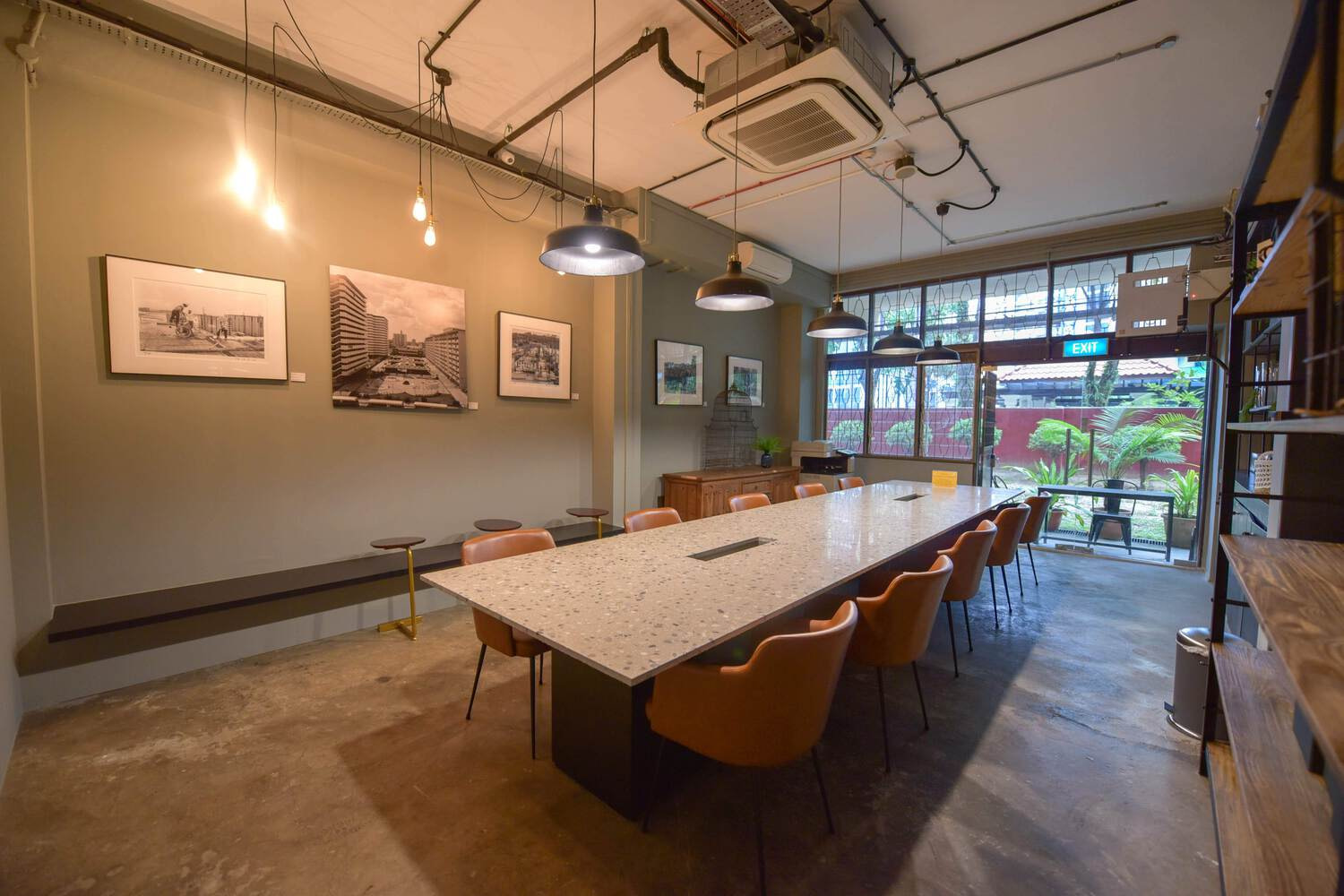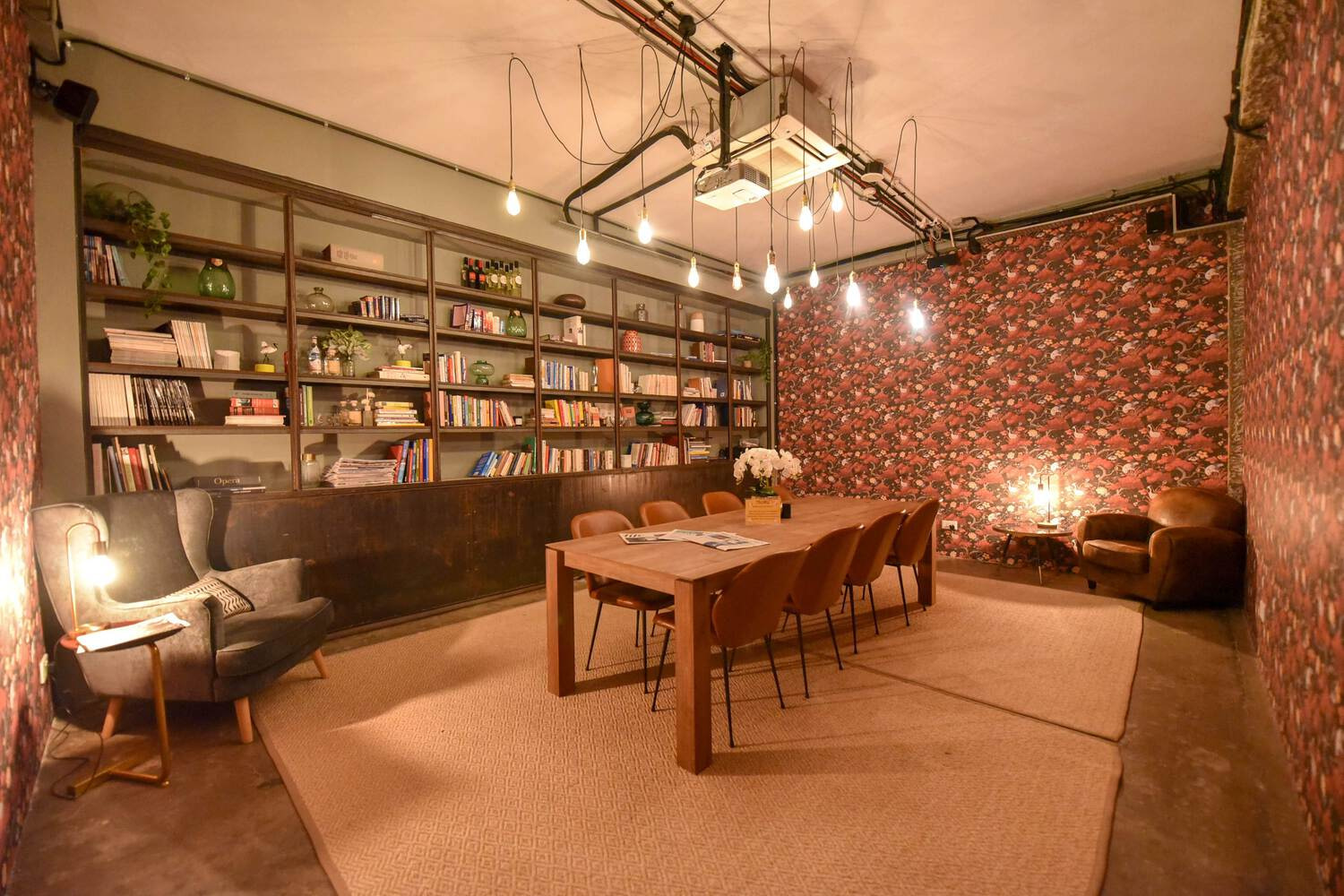 Recommended
Crane Club River Valley
46 Kim Yam Rd
Singapore - River Valley
Coworking space
Inspiring
Your home away from home, The Crane Club has created a comfy yet conducive coworking space ideal for those who want to feel relaxed and safe as they work from a familiar and positive environment. It accommodates freelancers, remote workers and start-ups from a wide range of industries with its chic and boho-themed workspaces and private offices. They even have a library and customizable event spaces and meeting rooms. Their unique interior design also fosters a close sense of community amongst members, with a common area and on-site restaurant to chat and relax as you build your professional circle.
Thank you!
We will get in touch with you shortly.
Ooops! Something went wrong
Please try again or contact us here.