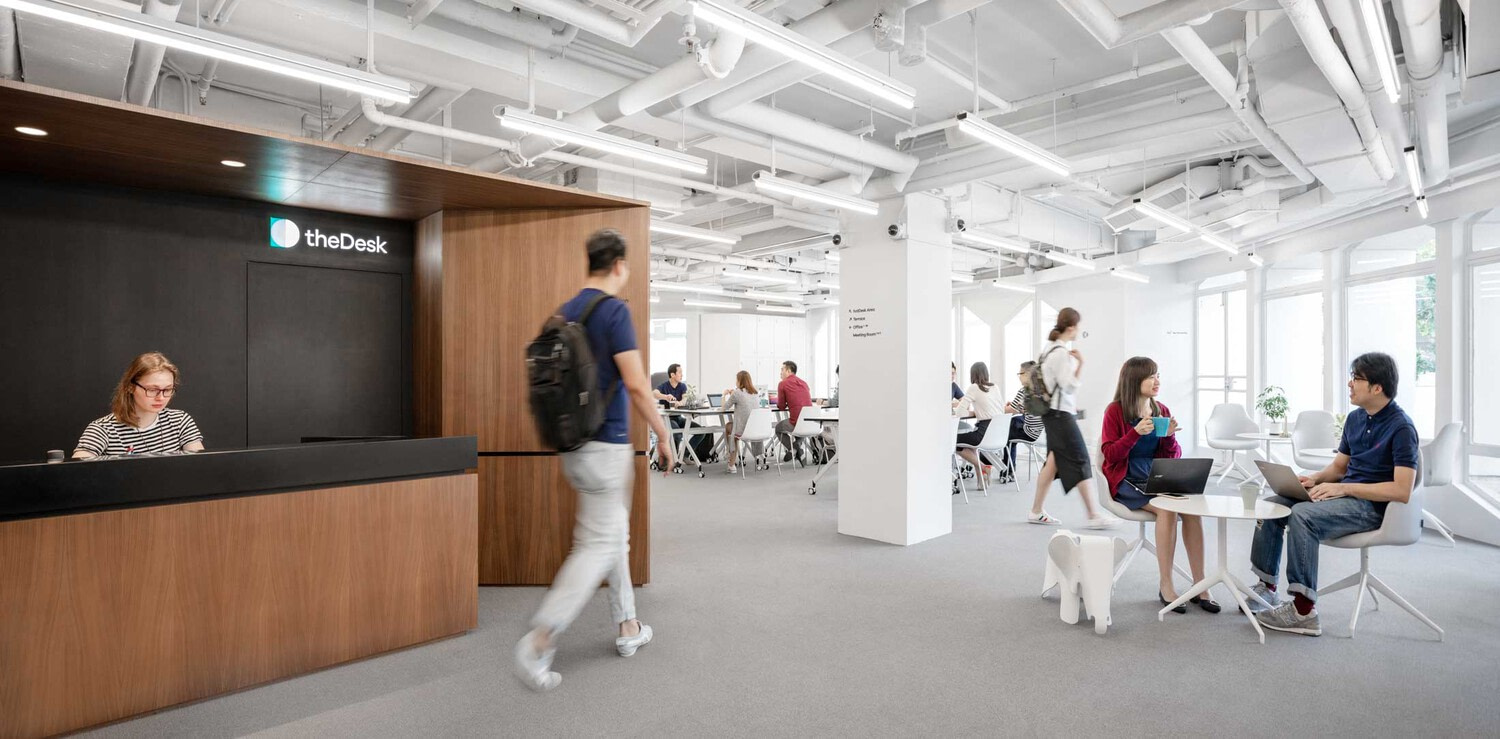 Recommended
theDesk Causeway Bay Hysan
One Hysan Avenue
Hong Kong - Causeway Bay
Wednesday: 9:00 AM – 6:00 PM 
Monday: 9:00 AM – 6:00 PM
Tuesday: 9:00 AM – 6:00 PM
Wednesday: 9:00 AM – 6:00 PM
Thursday: 9:00 AM – 6:00 PM
Friday: 9:00 AM – 6:00 PM
Saturday: Closed
Sunday: Closed
Coworking space
Business
Modern and serene are the two words one would use to describe theDesk One Hysan Avenue. The floor to ceiling windows let in plenty of natural light while providing a great view of the greenery around and the smart white furniture enhances the professional feel of the space. The meeting rooms are fully equipped with all the latest technologies and the hot desking area provides a welcome opportunity to meet and collaborate with other like-minded individuals. There are also private offices available for those who would prefer a more quiet, focused area to work in. Plus, there's an outdoor terrace!
Thank you!
We will get in touch with you shortly.
Ooops! Something went wrong
Please try again or contact us here.