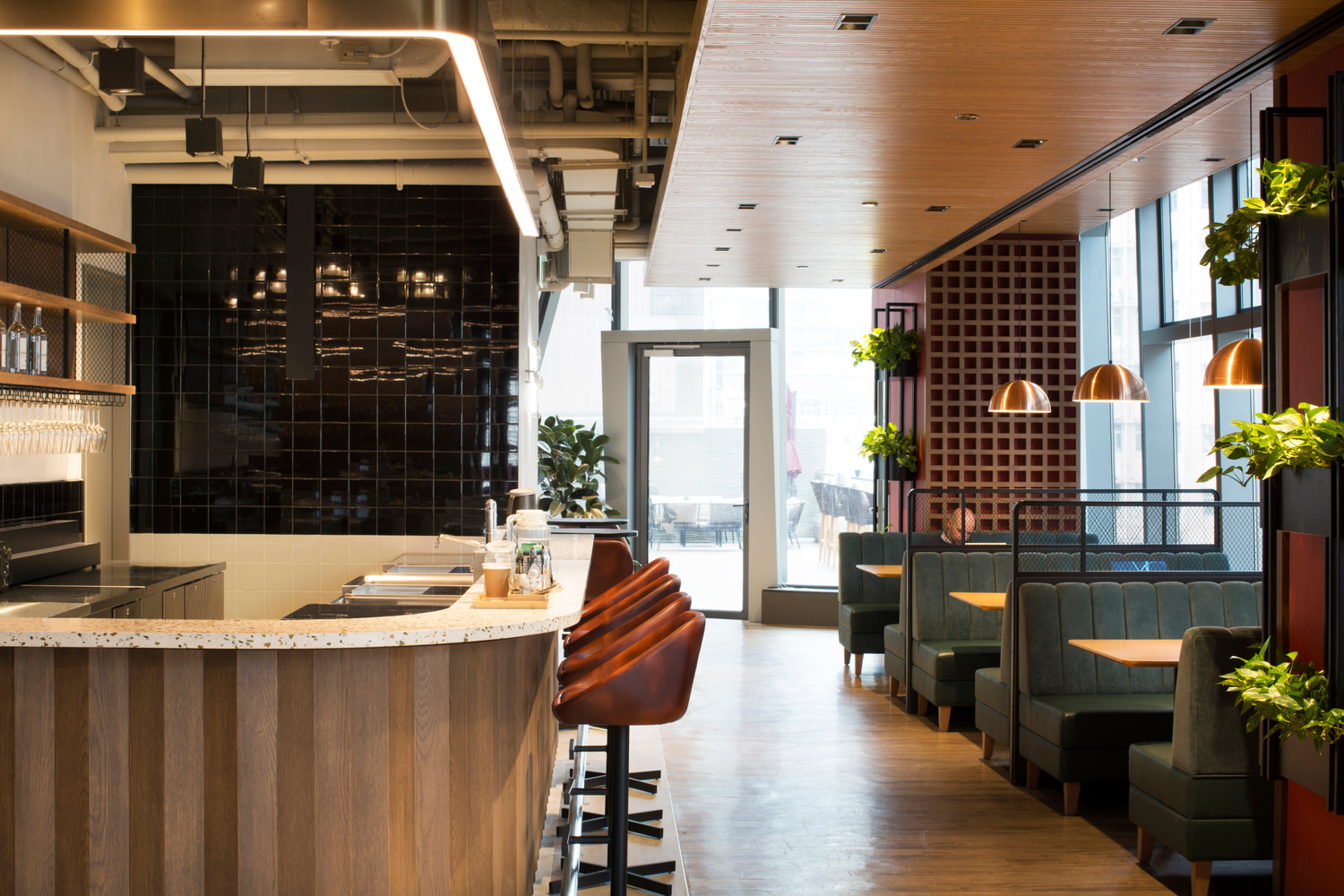 Recommended
V-Co Causeway Bay
18 Tang Lung Street
Hong Kong - Causeway Bay
Tuesday: 9:00 AM – 6:30 PM 
Monday: 9:00 AM – 6:30 PM
Tuesday: 9:00 AM – 6:30 PM
Wednesday: 9:00 AM – 6:30 PM
Thursday: 9:00 AM – 6:30 PM
Friday: 9:00 AM – 6:30 PM
Saturday: Closed
Sunday: Closed
Coworking space
Premium
V-Co is the perfect place to work and be productive in the middle of Causeway Bay and surrounded by restaurants and commercial activity. It is located in a modern building and features eight floors of top of the line designed workspace which includes hot desk areas, dedicated desk and private office, as well as meeting rooms with top quality audio visual equipment and event spaces. Enjoy a coffee break from the local barista or even a cocktail at their bar and sisha lounge! And if you feel tired in the middle of the day enjoy a relaxing short nap at their sleeping pods to fully recharge !
Thank you!
We will get in touch with you shortly.
Ooops! Something went wrong
Please try again or contact us here.