Remote work has been growing in popularity over the last few years and especially so due to the recent coronavirus pandemic. For companies that are used to remote or flexible work arrangements, it hasn't caused too much of an inconvenience but companies new to this style of working may find themselves a little in over their heads.
Luckily, we've put together a list of the most common mistakes made when implementing remote work arrangements. We'll also offer suggestions on how to bypass these mistakes and successfully implement this arrangement in your organization.
1. Not having an appropriate flexible work policy
If you were caught off guard by the coronavirus pandemic, you may not know how to even go about establishing a flexible or remote work policy in your organization. While we have a template 여기, you can also create your own to suit your company's specific needs.
Without a clear policy, there is a high risk on productivity levels because of the lack of guidance, 의사소통 and collaboration between team members and departments. Due to the nature of remote work, employers can't micromanage their staff members – instead, they just have to trust them and review their progress based on deliverables.
2. Not setting clear expectations for your employees
Set clear expectations and outline the deliverables your staff members need to produce. Make sure to set deadlines and follow up on those who slack off! You should also outline any other rules in your flexible/remote work policy, such as requiring employees to submit weekly reports of the work that they have completed. Some other examples that may be appropriate to your organization are scheduling regular calls with team members, line managers and other higher-ups to track progress, setting clear working hours or requiring notice before staff work flexible hours, etc.
3. Not setting a good example as a leader
If you want to lead your company towards success, you must lead by example. Be sure to follow and even promote your remote work policy properly. If you don't do it as a team leader, your staff won't either as they will feel guilt whenever they work remotely. During those difficult times of Coronavirus, when a team leader goes to the office despite the risks, everyone in the team feels obligated to do the same which creates an even deeper threat. But even putting aside the current situation, remember that setting up a remote or flexible policy in place will come from the top down to all levels of the hierarchy. As a leader, you need to set up a proper area at home to work from, and ensure it is conducive to 생산력 and focus in order to coach your team in the best conditions. You will need to be available at all times and ready to jump on call to resolve any major issues that arise.
4. Not having the right tools for remote collaboration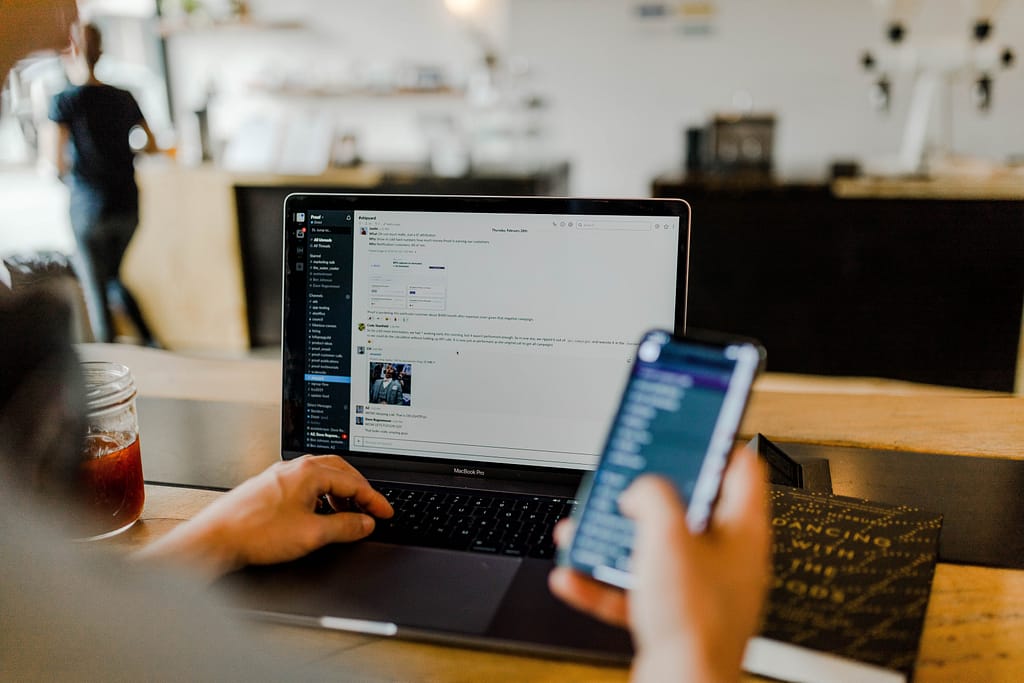 When you're not in the office with your colleagues, you can't just walk up to their desk and ask them a question, or have a 20-minute chat about a project you're collaborating on. To avoid clutter in everyone's inbox or spam on everyone's phone, consider using other platforms such as Slack, Trello, Asana, Zoom etc. After all, hardware equipment like laptops are not the only thing your staff will need to complete their work.
Slack is a great tool for communication. You can easily great multiple groups and threads to keep track of various discussions within a department as well as between them. It also helps reduce spam and clutter in everyone's inbox! If you'd like to learn more about Slack, we have a more in-depth article 여기.
Trello is a good platform for project management as it allows you to add each project to a "card" under a specific label. You can create multiple boards for different teams as well as one for your personal use and easily keep track of project updates by checking the updates on each card. You can also create checklists, assign due dates and reminders, and keep an archive of completed work for future reference.
For better communication that goes beyond simple messages in text, check out Zoom! Free accounts allow you to have calls with up to 3 people for 40 minutes – and you can choose to record the call so you'll never miss a single detail. Business accounts allow an unlimited number of people on each call, and they can go on for as long as you like. Plus, they record automatically. Zoom is a great way to keep in touch with your team and your staff so you can easily chat and update each other as well as quickly resolve any queries.
5. Not treating all employees equally
Another thing to note is that you must treat all your employees fairly and equally, whatever the role, the grade or the work location. Check-in with remote employees regularly and ensure they feel like they are still part of a team. If you have remote workers who live in different countries, be understanding of their time-zones! You may have you alter your schedule as needed to accommodate theirs, but a short discussion will often allow you to quickly resolve any potential issues.
Beyond the importance of maintaining a good working relationship with all your employees, you should strive to provide some career perspective to your remote staff, the same way you would for your office staff. Many of those who work from home feel that being away from the office makes it unlikely that they will get a promotion or the opportunity to grow and develop more within the organization. Aim to make all your employees feel equal and included, and provide them with the opportunities to reach their full potential.
6. Not respecting working hours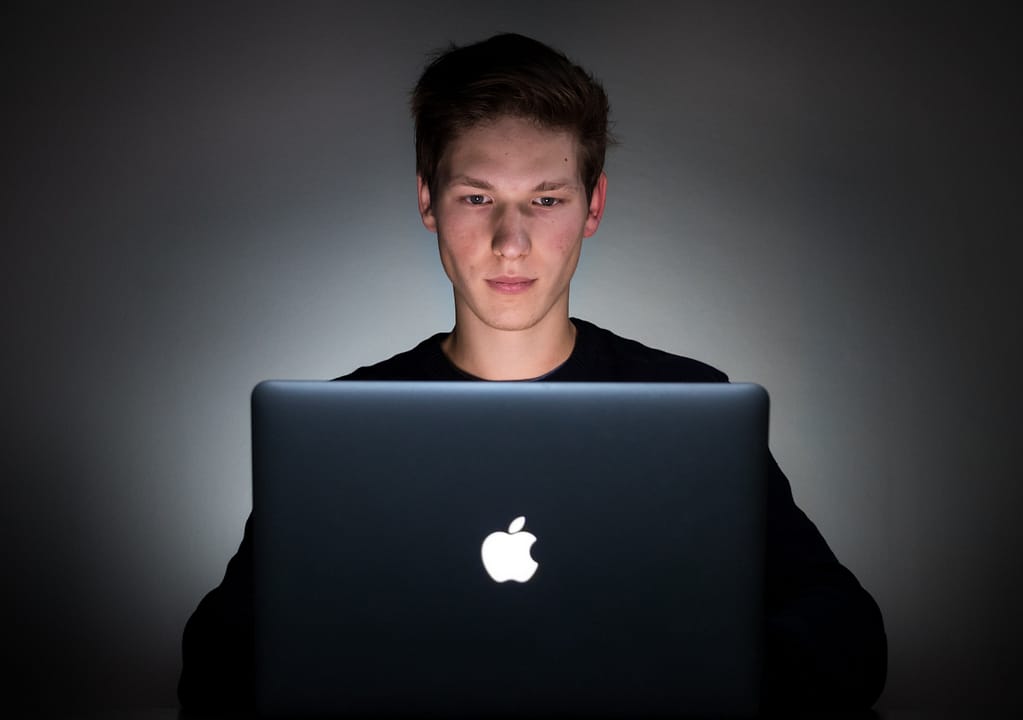 Both your and your employees need to set a clear schedule for your day so you don't end up overworked or burned out. It's easy to switch off from work when you leave the office and get back home but when your home is your "office", it's difficult to shut that laptop down and take some time for yourself, especially when you have a lot left to do.
Overtime may be necessary in some cases but taking time for oneself is more important than that. Encourage your staff to work reasonable hours and spend their free time relaxing, pursuing their hobbies and doing things that they enjoy. Their mental health is incredibly important – a stressed and depressed employee is not going to produce good work! Apply this advice to your own life too, as you deserve a break as well.
7. Forgetting about the human aspect
It's also important to encourage team bonding during the workday. Promote the use of regular audio and video calls for teams to easily discuss anything work-related but also to have chats about their personal life and things that have nothing to do with work. Human interaction is a huge factor in good mental health, and working remotely can be quite isolating. If you're interested in learning more about avoiding the loneliness of remote work, check out our article 여기.
Even though it may be a daunting task to implement remote work in your organization, especially due to the coronavirus making it a priority all over the world, if you have the right foundation you'll find that it's not as difficult as it seems. Outline a clear policy for your employees and avoid all the other common mistakes others have made and it will seem like a breeze! If you're considering about implementing a flexible work program but are a little unsure about the details, please do get in touch with us at FLYDESK 여기.